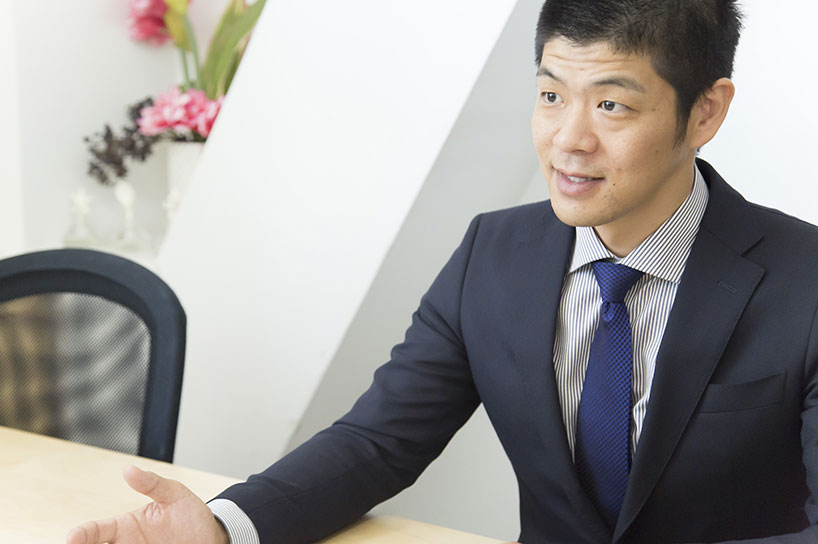 Sales group leader
Masashi Morino
I am the leader of domestic sales team.
The thing I care the most during my sales activities is thinking on the esthetic beauty salon's owner side. I always want my customers to get the most benefit.
My goal is not only selling machine but also solve the problem for those esthetic beauty salons who installed our equipment and I want to support them until they become successful.
I am happy when our customers are satisfied by our work.
As a leader, I will do my best for the growth of our company.