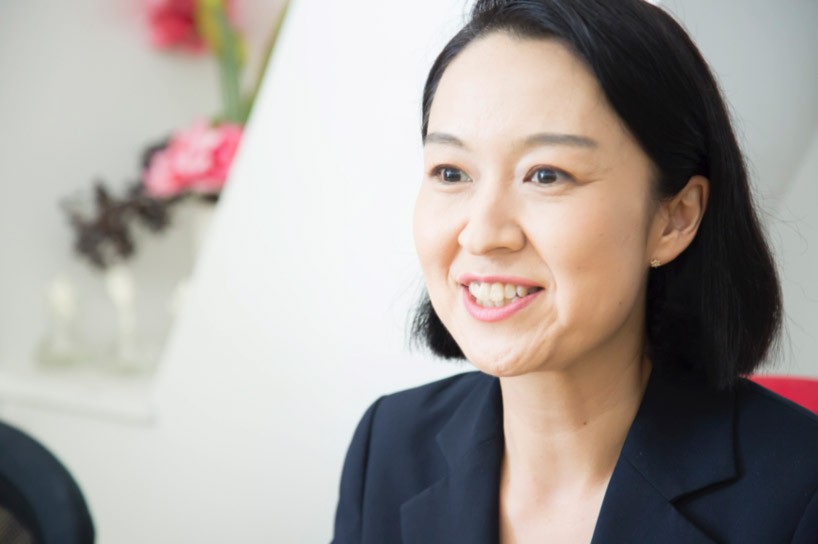 Etiquette and Manner Trainer
Kimi Matsumura
I'm in charge of teaching and manner training. I was impressed by Lenard's corporate vision and decided to join Lenard. I'm now in charge of providing training session to our esthetic beauty salon 'Mira Esthesia' staffs to enhance our service.
I worked as a cabin attendant for 14 years and used my experience as a cabin attendant trainer to provide training program to hospital, amusement, and restaurant.
Besides service manner, I'm also good at providing training program such as business manner, communication, human skills, team building, mental health, human error.