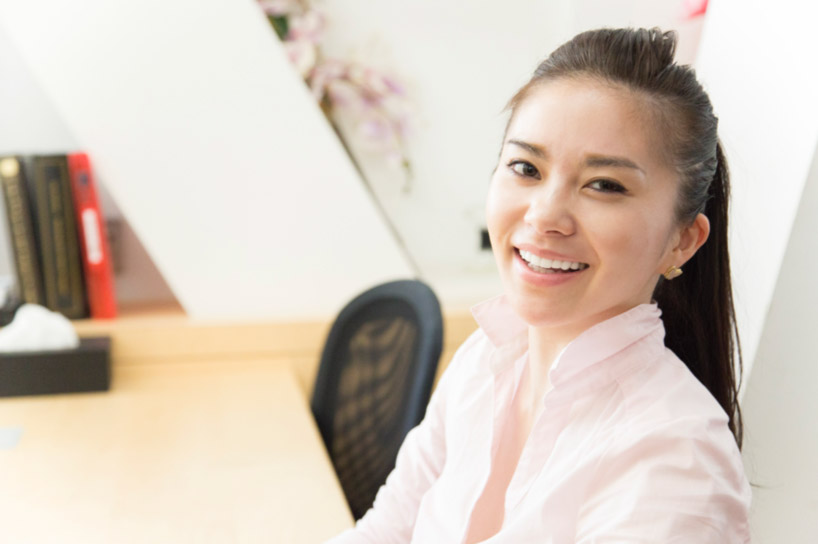 Consultant
Noriko Chiba
My job involves in supporting esthetic beauty salon owners to fulfil their dream.
My favorite quote is 'Happiness is not the destination but the journey.' I do my best to reach goals together with my customers and colleagues and hope to build a trustful relationship.
If a cuckoo refused to sing, try to make it sing.
I value the step and process to reach goal and I think the happiness when I fulfill the goal by contributing customers is irreplaceable.
And I also want to share that joy with all my customers.